When your dog is lost, Fi can help you quickly locate your dog's precise location and reunite you. The Fi Collar transmits your dog's remote GPS location and activity via AT&T's LTE-M network directly to your Fi App.
As such, it is always important for the collar to access the LTE network whenever it needs to. AT&T coverage is vastly available, including in challenging environments, such as underground areas and deep inside buildings. Fi relies on both AT&T's proven reliability and world class coverage to ensure the highest likelihood that you will get an update within minutes.
Fi is the first tracking collar to use the LTE-M low-power, long-distance cellular network. The LTE-M signal reaches about 30% farther than any conventional cellular network. With Series 3, Fi achieves another 100% in signal sensitivity to ensure your dogs can be located in the most remote areas.
As reported by AT&T Business, here are some significant reasons Fi has chosen the AT&T network: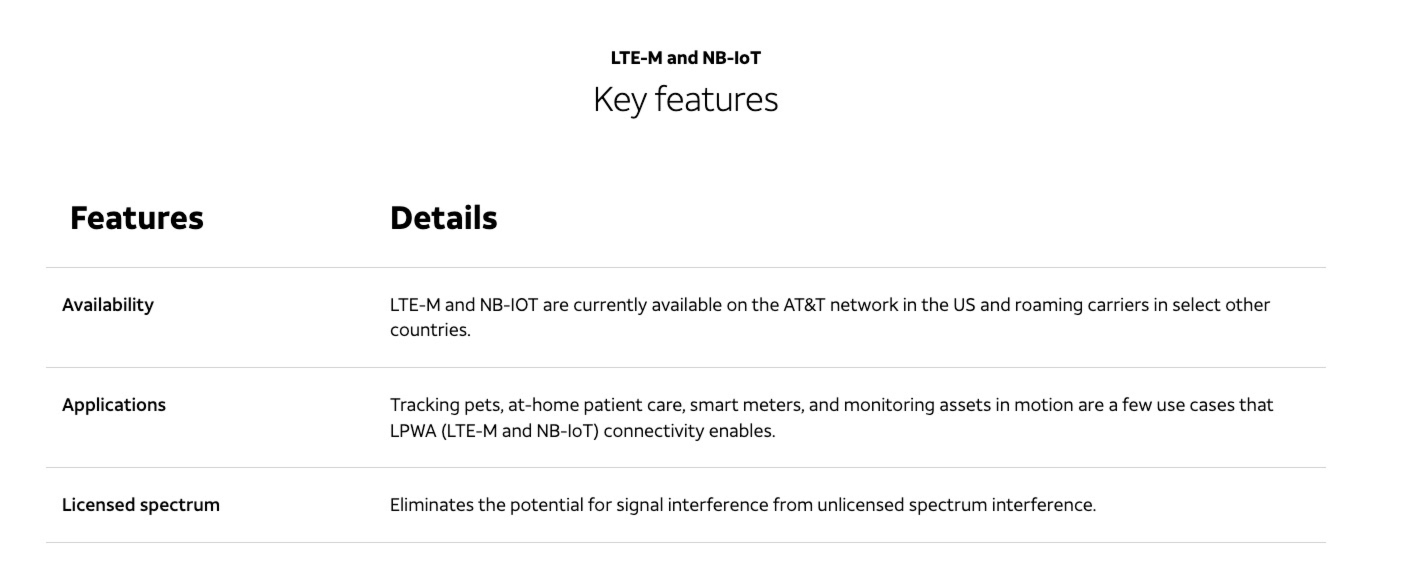 Please note, your cell phone provider does not have to be AT&T. You can use any provider, see: Do I Need to Have AT&T as My Mobile Carrier to Use the Fi Collar?