All Fi Collars are built with the safety of your dog in mind. With the launch of our Fi Series 3, for the first time, Fi now offers a wider size selection and a lighter weight collar, so more dogs can join the Fi Pack. Which Fi Collar is the right choice for your dog? See the differences listed below to help you decide.
__________________________________________________________________________________________________________
50% smaller - Fi Series 3 Module is half the size of the Fi Series 2 and lighter weight.

50% more pull force - Series 3 sports a full stainless steel body frame that can sustain 500 lbs of static force.

Series 3 offers sizes Extra Small - Extra Large. See: What Size Fi Collar Should I Order?

2x LTE network distance covered - All Fi Collar's LTE-M signal reaches about 30% farther than any conventional cellular network. With Series 3, Fi achieves another 100% in signal sensitivity to ensure your dogs can be located in the most remote areas.

40% more GPS satellites - Fi Series 3 uses the positioning satellite constellations GPS (US), Gallileo (Europe), GLONASS (Russia) and Beidou (China). That's 78 satellites working to locate your dog within a 6ft radius.

Series 3 Memberships include Fi's Extended Hardware Warranty.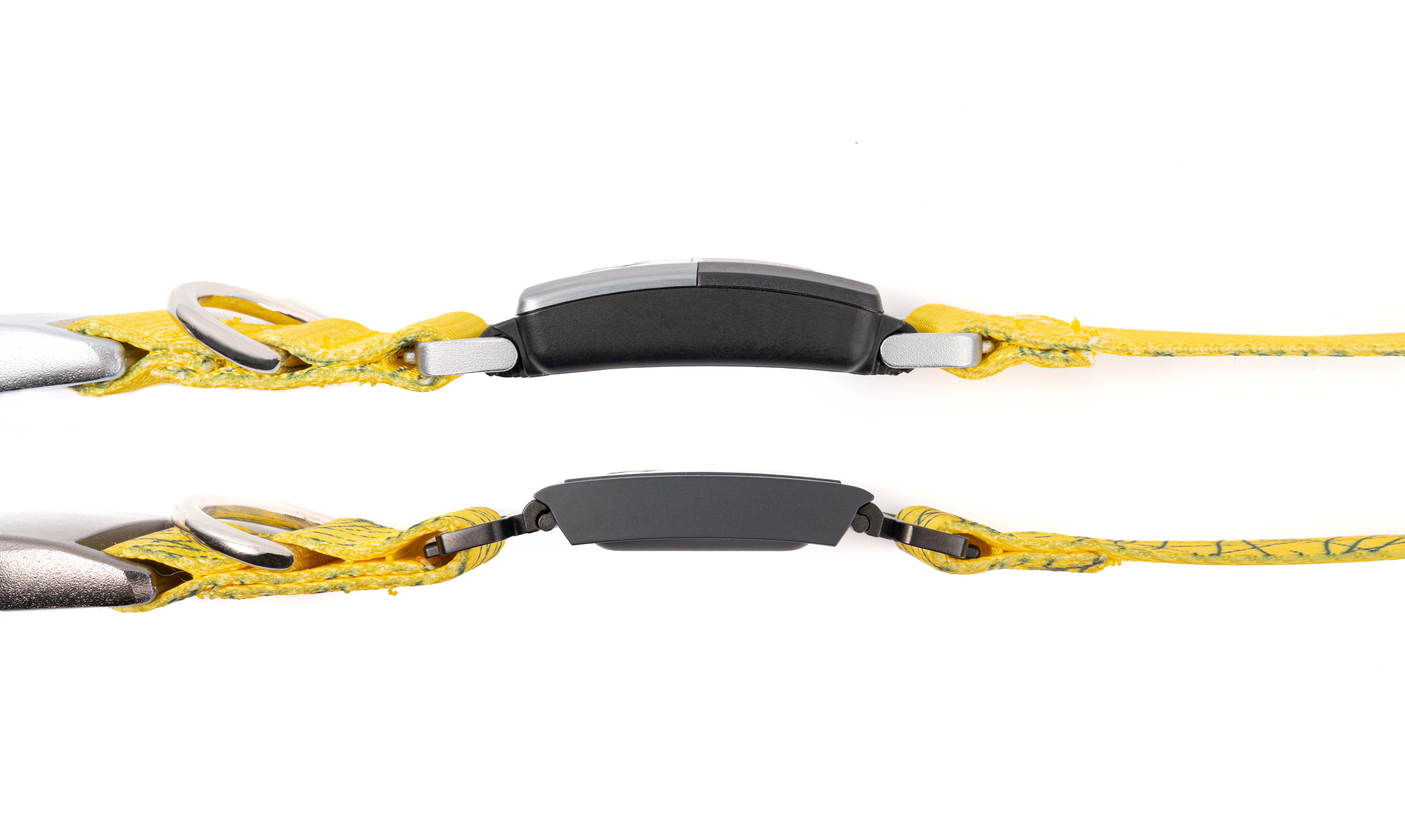 __________________________________________________________________________________________________________
Suggested Articles