GPS/LTE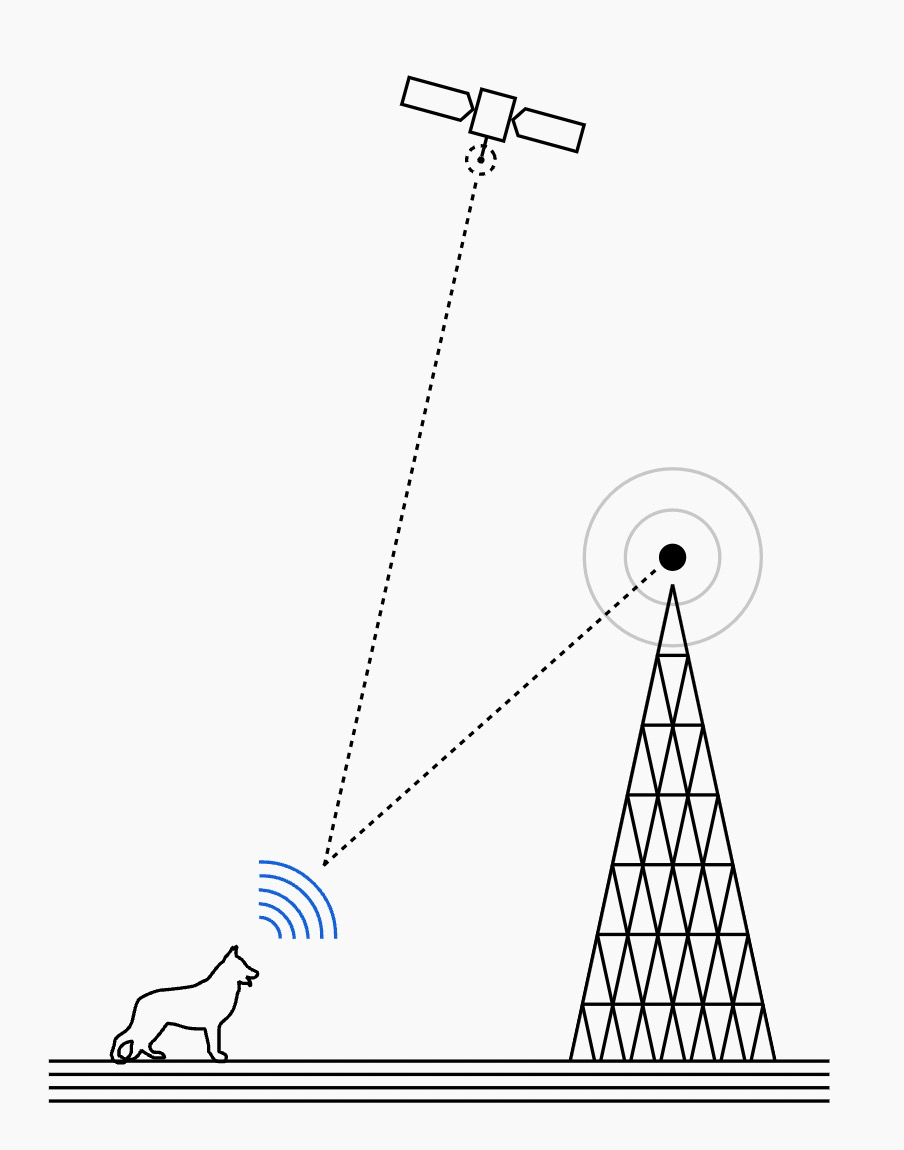 The Fi GPS/LTE Membership will be activated when the collar is not connected to your Fi Base, Wi-Fi or the Fi App (your mobile phone). This should only happen when your dog is outdoors and unattended (dog is lost, or roaming outside independently). You'll want to avoid GPS/LTE as the main source of tracking for a few reasons:
GPS alone quickly drains your dog's battery. See: Battery Life

GPS/LTE is inaccurate for tracking day-to-day activities (such as walks). When the collar uses GPS, it will only obtain a location update once every 5 minutes. This is done so that the device can conserve battery power when you need it, such as if a dog is lost.
Pro tip: If your dog is lost, you'll want to activate Live Tracking/Lost Dog Mode to speed up GPS/LTE updates. See: How Do I Turn ON/OFF Live Tracking/Lost Dog Mode? Having issues with GPS? Read more here: Infrequent & Inaccurate GPS/LTE Location Reports